Innovation is Acknowledged!
We thrive to provide our clients with best in class AML solutions for painless compliance.
We are proud to say that our effort and expertise have been recognized
by a wide range of Industry leaders accreditations and grants.

Our ultimate goal is to provide a seamless AML compliance experience to financial institutions. Reis™ Risk and Compliance Suite offers cutting edge technology for Know Your Customer Solutions, Transaction Screening and Monitoring for suspicious activity, and FATCA Reporting.
Therefore, we are always delighted to be picked by renowned institutions and accreditation bodies.
Interested in our solution?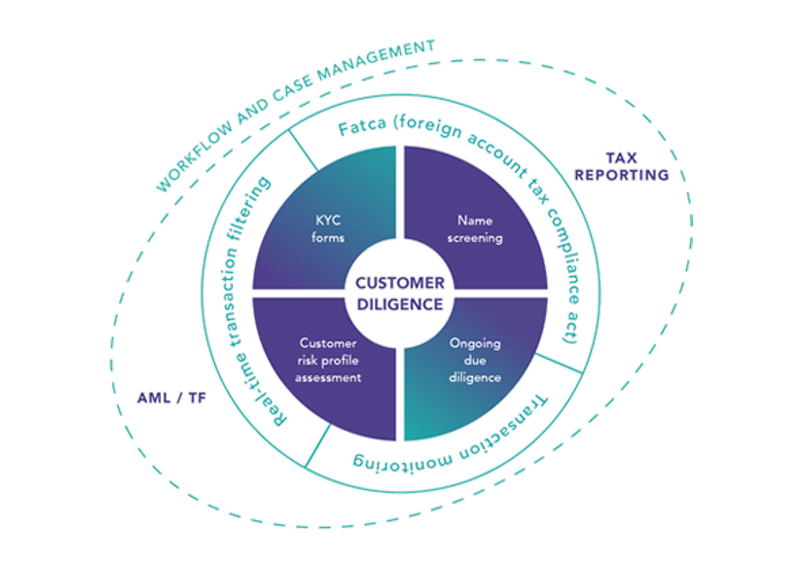 Request a Demo
* Required fields
We would like to remind you that you have the right to access, modify, delete, limit and oppose the processing of your data.
To practice these rights, you can send a request to the following e-mail address: [email protected].