DO YOU REALLY KNOW YOUR CUSTOMER?
Vneuron can relieve the burden of KYC compliance, and ever increasing regulation. Improve your customer experience and market perception with Vneuron's Compliance Solution.
Getting customer
diligence right?
Regulations has tightened and has required better customer identities verification during the on-boarding and maintaining of accounts.
Institutions who failed to deliver on KYC requirements paid hefty and a high price in terms of reputation.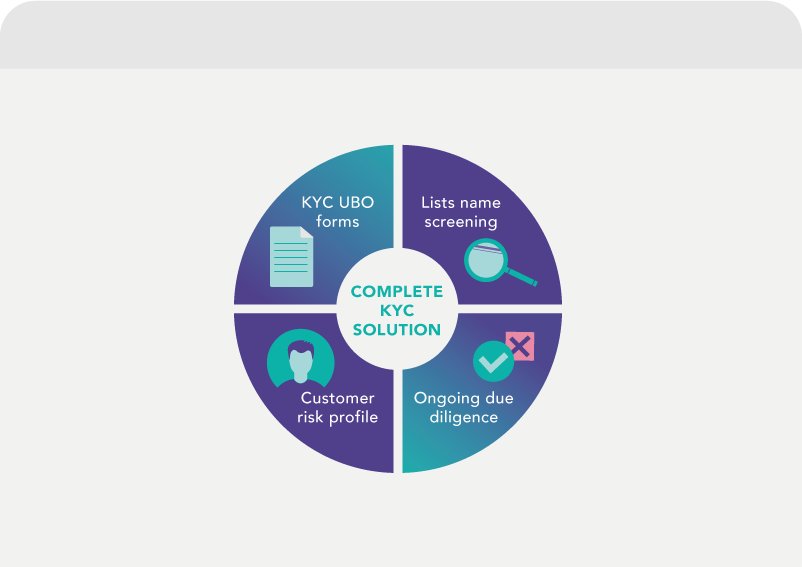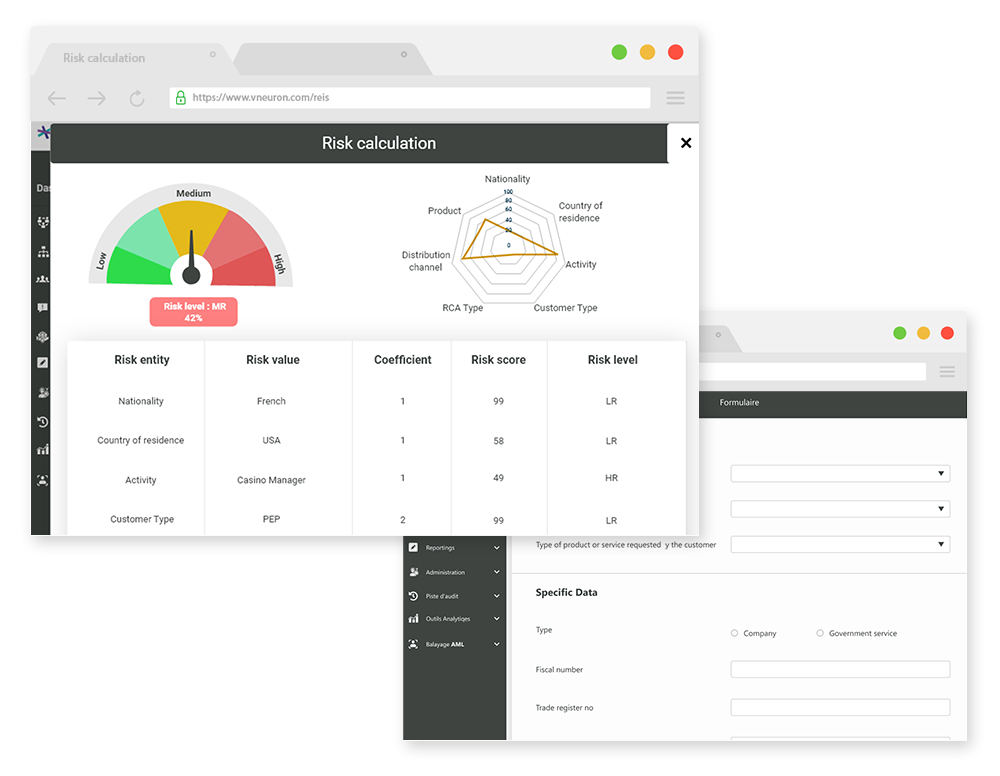 Know Your Customer (KYC) and Ultimate Beneficial Ownership (UBO)
Identify and screen ultimate beneficiaries automatically.
Compile full customer digital identities. Considering device details, geo-location data, transaction history and social media.
Respond to changes in data collection requirements with configurable KYC forms.
Ongoing Due Diligence (ODD)
Screen existing customers against Sanction and PEP checks.
Update risk levels through new insights from financial transactions.
Ensure compliance accuracy with regular customer record reviews.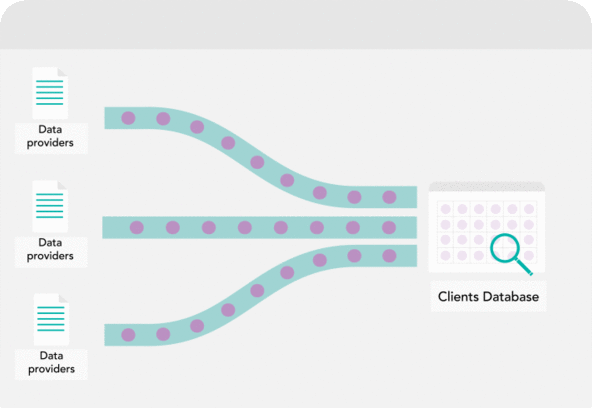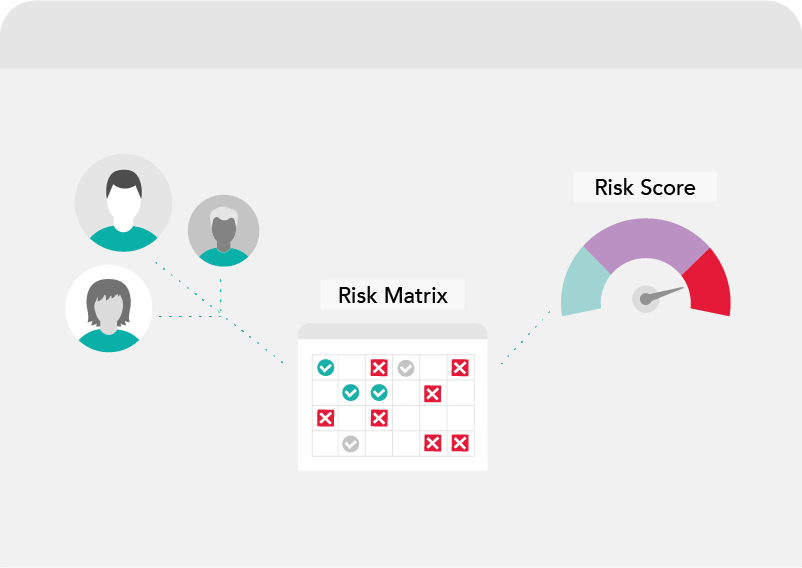 Customer risk assessment
Check a wide range of data to establish risk level, including transaction analytics.
Calculate customer risk in real time.
Trigger workflows in response to changes in customer risk.
Sanction and Politically Exposed Person (PEP) checks
Reduce false positives through Vneuron's advanced name screening
Screen through custom and major sanction and PEP list providers. ​
Handle non-latin alphabets with Vneuron's expert phonetic search engine.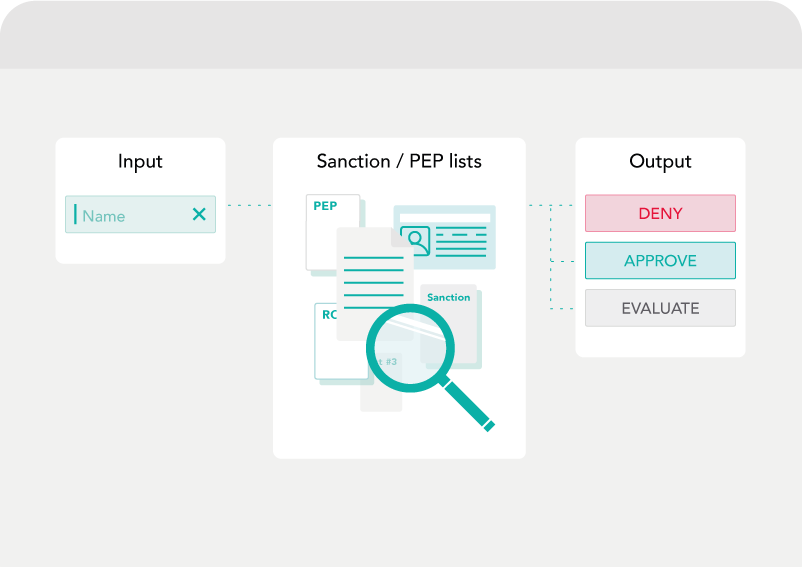 Want to understand
how to get customer
due diligence right?