African Manager: Tunisia: startup Vneuron opens branch in Cameroon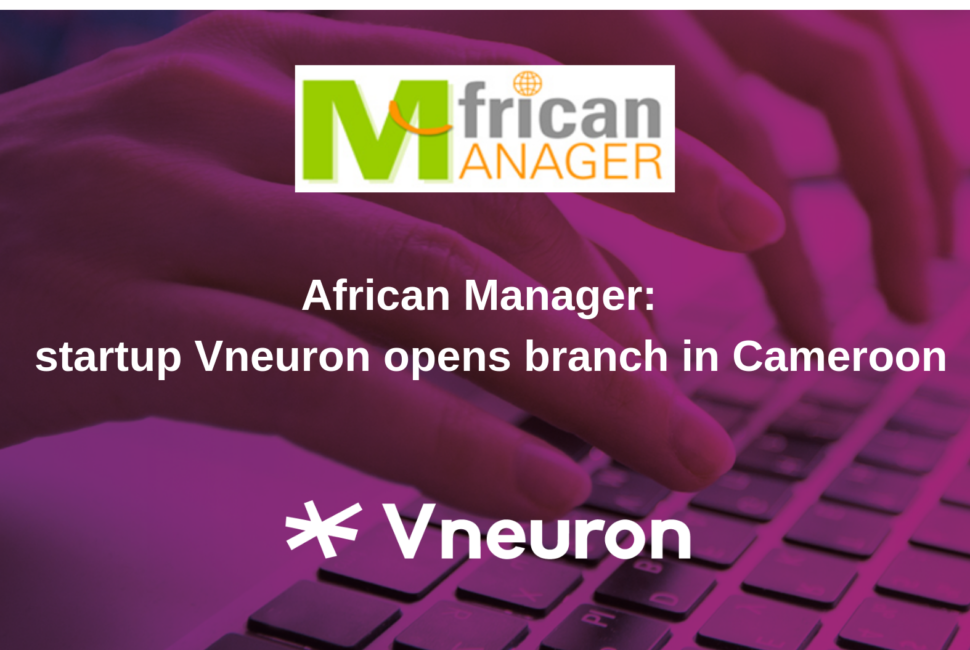 Tunisian digital transformer Vneuron officially opens a branch in Douala, the economic capital of Cameroon. This was made possible following administrative procedures engaged in since March 18, 2018, said BusinessCameroon.
Key activities targeted by the company in Cameroon include IT services for export; commercial, financial, industrial, movable property or real property operations, etc.
Anouar Zarroug has already been appointed MD, the same source added.
Vneuron is an actor in the software world for compliance, workflow and content management.
The Tunisian company is financed by AfricInvest. The leader of private equity dedicated to Africa and more particularly to Sub-Saharan Africa assists in its strategy to switch from an integrator model to that of publisher.