Shortest path
to full compliance ​
The one-stop-shop ​to achieve full compliance with anti-money laundering and combatting the financing of terrorism regulation while keeping timeline and cost under control.​ Complete set of capabilities including name screening, full KYC lifecycle management including customer on-boarding, customer risk profiling, ongoing customer due diligence, AML transaction monitoring and FATCA reporting.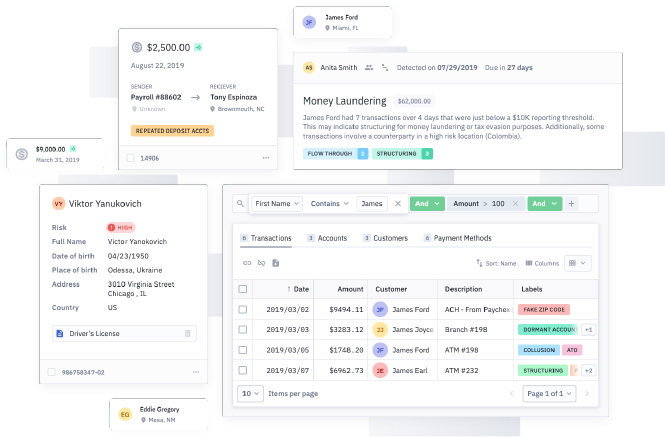 Everything you need
for streamlined compliance
Full suite to comply with customer due diligence requirements and to achieve a compliant and effecient on-boarding processes
Best-in-breed customer name screening with ready-made integration to global data providers.
Customize flexible KYC forms for phygital on-boarding.
Low code builder for digital on-boarding customer journeys.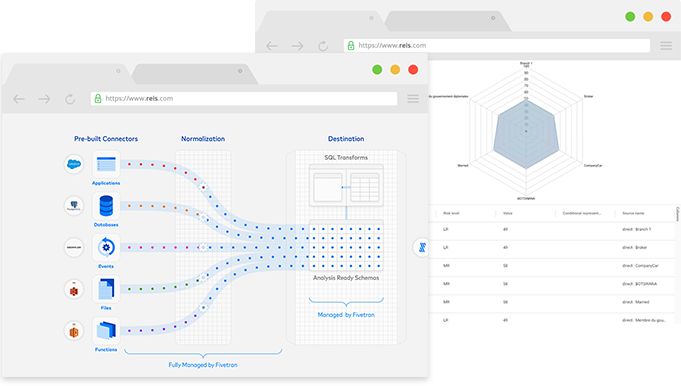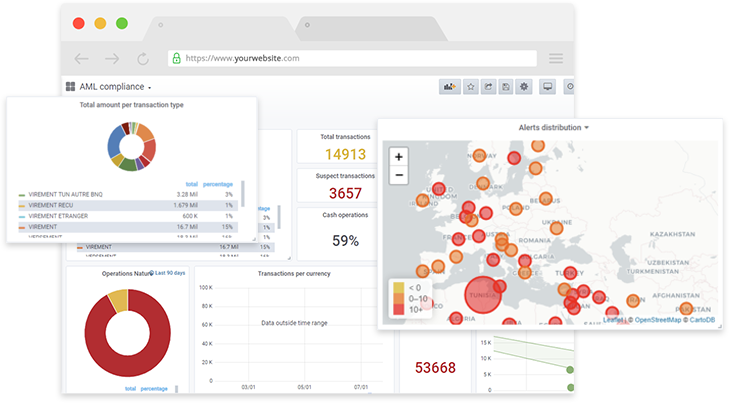 Reporting, Dashboards and Audit Trails
​
Use advanced dashboarding tools to stay on top of AML/KYC tasks.
Extract all the information you need for reporting purposes.
Automatically keep trails for all actions performed on the platform for future audits.
Why to choose Vneuron Compliance Solutions?
Tens of insurers, brokers, banks and leasing companies built their compliance operations from the ground up based on itknown and accepted by regulators and most important correspondent banks
Modern flexible solution based on 21st century technologies and design paradigm. Micro-services based and cloud ready, fully accessible through APIs. Deployable in-premise or over the cloud.
Covers all the compliance requirements of FATF, FCA, ESAs, FINRA and other regulatory bodies. Future-proof with built-in low code customization.
Don't take our word for it.
See by yourself the pains you
can avoid by picking Vneuron